Now you can blow up your own balloons whenever and wherever you want to. Get your Helium Cylinder!
We also have a big range of balloons at our store both in latex and foil as well as curling ribbon and weights to do your own arrangements.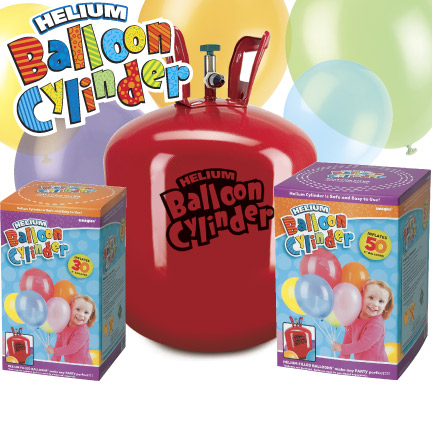 Please notice that you do not have to take it back as the cylinder can be recycled.