Now you can get our Ex-window Balloons* and pay less. We guarantee they will be up for at least a week.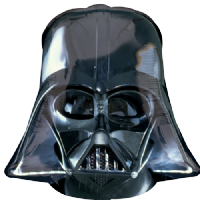 We usually change our window every two weeks.Please give us a call and ask for our current ex-window balloons. Or even better, visit us and see them by yourself.
*Considered when the balloon has been displayed for a week.