We do arrangements at your convenience, please let us know what you need and we will do the best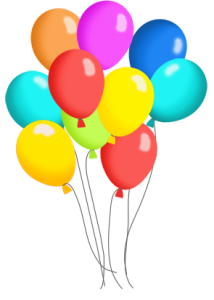 one ever for you, wedding arrangements included.
If you need a  delivery, just call us and confirm  our availability.
Thank you!
Go to our Pinterest profile and see what we do. Also, you will get some new ideas in party decoration.