WORLD BOOK WEEK

This is a great day to get children interested in books and to get them to identify with their favourite literary characters.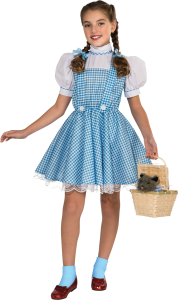 Click here to see our amazing range!
Follow us on Instagram @instapartytown and be up-dated about new trending items, prizes and amazing make-up ideas among others.