HAPPY EASTER!
This is the time of year that Easter bunnies hide chocolate eggs, little toy chicks are stuck to bonnets and we fully embrace dressing up to represent the true meaning of this occasion. We have bunny costumes and really funny chicken outfits suitable for adults and children. So, this spring why not treat yourself to one of these fantastic Easter Costumes.
ST GEORGE'S DAY – SUNDAY  23 ABRIL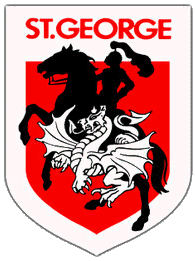 St George's Day in England remembers St George, England's patron saint. The anniversary of his death, which is on April 23, is seen as England's national day. According to legend, he was a soldier in the Roman army who killed a dragon and saved a princess.always
We are always ready for every event, find at our amazing store both St.George and Union Jack bunting and flags.
OPENING HOURS – EASTER 2017
Good Friday 14th April      OPEN 9.30AM-6PM
Easter Saturday 15th April     OPEN 9.30AM-6PM
Easter Sunday 16th April     CLOSED
Easter Monday 17th      OPEN 11AM-5PM
.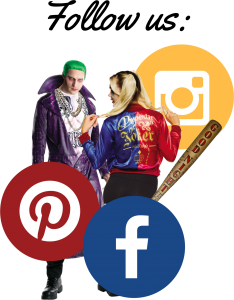 Be up-dated about new trending items, prizes, amazing make-up ideas…